After serve several post about superheroes, like
Superhero daily jobs
and
superhero holidays,
now we have another funny jokes about superheroes, that was
The End of Superheroes.
Have you ever wondered how if our
favorite superhero
get old?? and laying on the hospital just to wait for their last time?? What if Superman cannot stand on his feet anymore?? just check this out and you'll understand the end of superheroes

Wonder Woman and Captain America



Wonder Woman died because of HIV/AIDS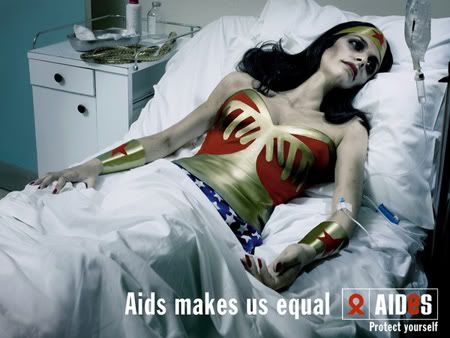 Superman, Hulk



Plastic Man


Even if they was a superhero but they're just an ordinary people.. so just let them get old and rest in peace..

Other Great Post